WORLD PEACE
MORE THAN JUST
A DREAM
Worldwide peace will be real.
We only need to join hands
around this dream.

Peace Banner awarded to Marua Azcona and WWPO March 2015
A NEW STYLE
OF SOCIAL HARMONY
RESOLVE CONFLICTS PEACEFULLY
The key is how we treat each other
at home, at work, at school
WE CAN DO IT
WE ARE MANY
AND WILL BE MORE
You are essential
in our group
for a better world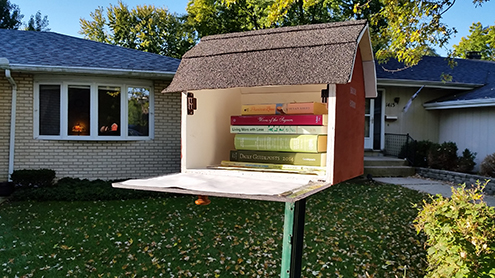 Universal Peace
We don´t want terrorism, neither war . We simply want a green planet Earth where we can see the children grow everywhere, without any distinction of race or faith.
Welcome!
Please join us in forming this new organization which develops a realistic vision of universal truths which can bring world peace.
Our Leadership Team...
María Cristina Azcona
Founder President
Bruce L. Cook
Vice President
Ernesto Kahan
Honorary President
From NGO's MMP and PEA and Honorable Argentine Government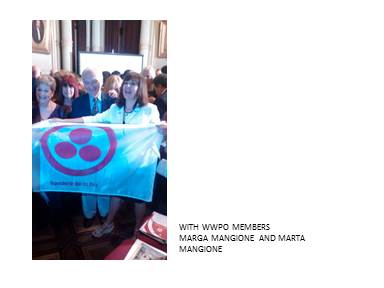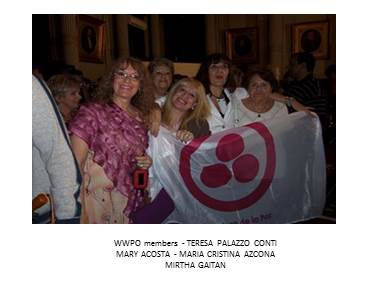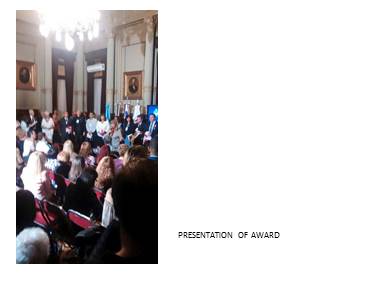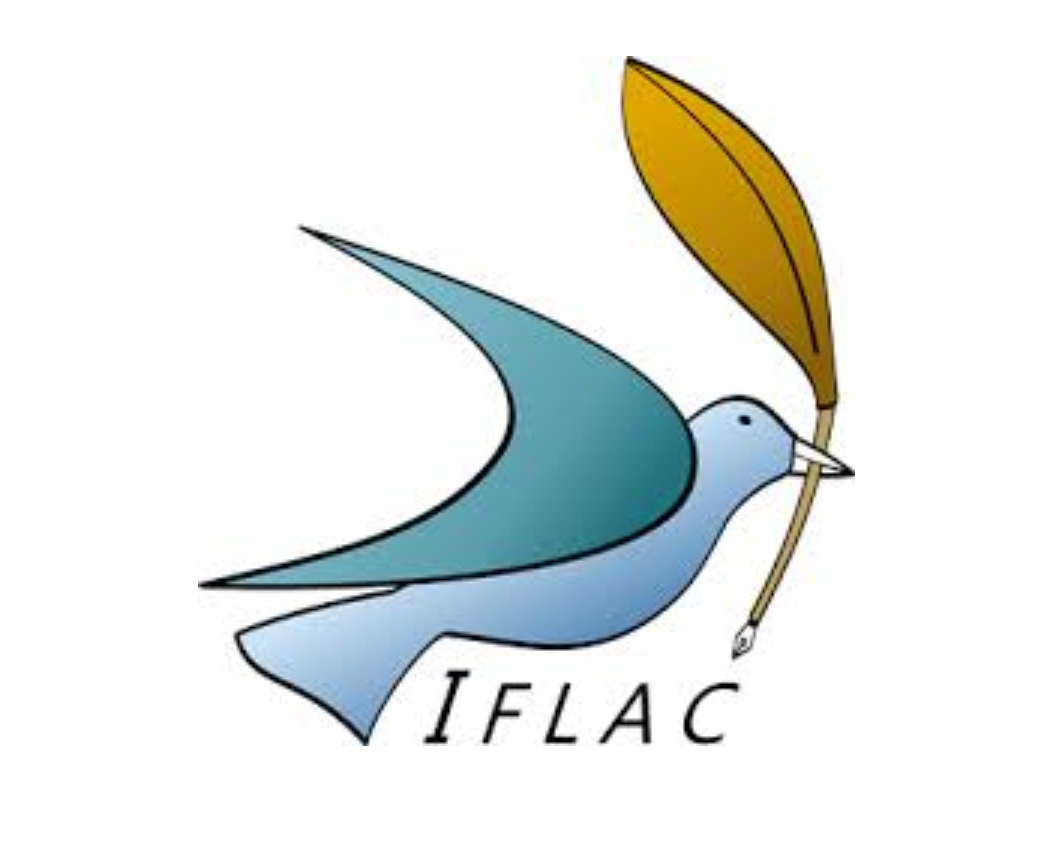 MOTHER'S DAY
May 12 2019

by Teresinka Pereira

To be a mother
voluntarily or not
is a fact of the
human condition.
Mother's destiny
is to raise
the children
to grow up
respecting
nature, people
and themselves
with love for life.
............

Susana Roberts, Argentina

New Members
You are welcome to become a member of the Worldwide Peace Organization. For consideration, please send your request with a thumbnail photo and short bio. Send Mail
Lit. Dr. VICTOR NOLBERTO UNYÉN VELEZMORO, Peru


NGENA ELELWA WA'ENWA SADOCK, Tanzania


Dr. Fco. XAVIER RAMIREZ S., Mexico


PEPE CASTRO, Spain


CARMEN CHAUQUE, Argentina


PAVOL JANIK, Slovakia


ALICIA MARÍA SALAZAR, Argentina


CARMEN AMARALIS VEGA OLIVENCIA, Puerto Rico


VERONICA MARGA BIANCHI, Argentina


VIJAY KUMAR ROY, India


MARÍA ELENA CAMBA, Argentina


MATHANIEL LUMAIDAWA, Nigeria


TAPAS PAUL, India


VERONICA BIANCHI, Argentina


ANTONIA RUSSO, Argentina


EDGARDO PALACIOS, Argentina


DIETRIS AGUILAR, Argentina


PROF. LT. COL. DATO'. DR. SAMRAJ ARMUGAM, Malaysia


PALACIOS HECTOR EDGARDO, Argentina


MONICA ANGELINO, Argentina


GUSTAVO M. GALLIANO, Argentina


MARISOL BOHORQUEZ GODOY, Colombia


BOB G. KISIKI, Uganda


LEO M. SEMASHKO, Russia


SUNITA SINGH-SENGUPTA, India


MULI WA KYENDO, Kenya, USA

Articles on Peace
Vivamos en Paz, by María Cristina Azcona

Print: $13.97

María Cristina Azcona - En la época en que nos toca vivir, se plantea, como un reto a la fuerza de voluntad a la inteligencia y al carácter, avanzar en medio de tanta anomalía hacia el logro de la felicidad personal, matrimonial y familiar.


Click cover art for more info....
Celebrating 80th anniversary of the Flag Paz
Plaza de Mayo next to the Cathedral and the Olive Francisco
A Thousand Millennia of Peace
This free script provided by
Dynamic Drive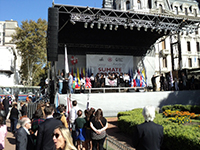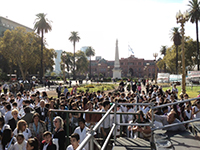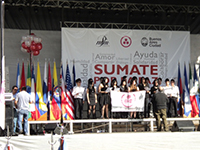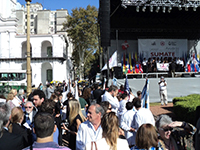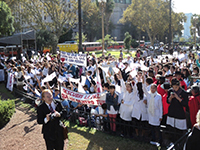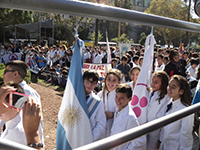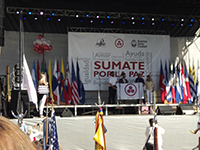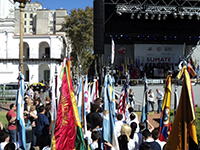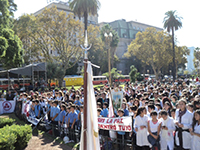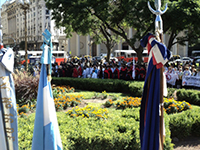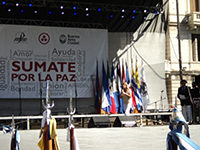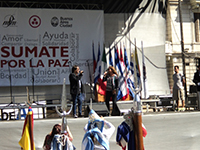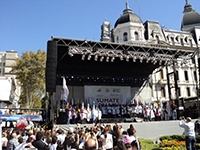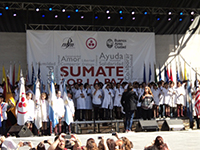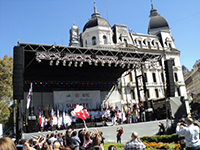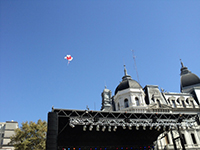 Celebrating 80th anniversary of the Flag Paz
Recent Works
Welcome To WWPO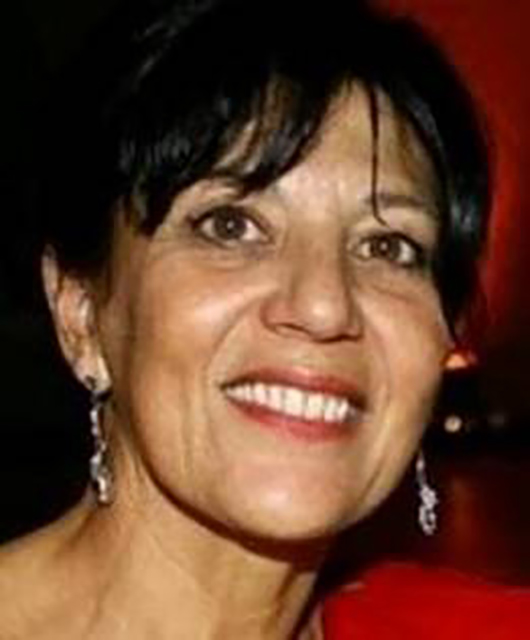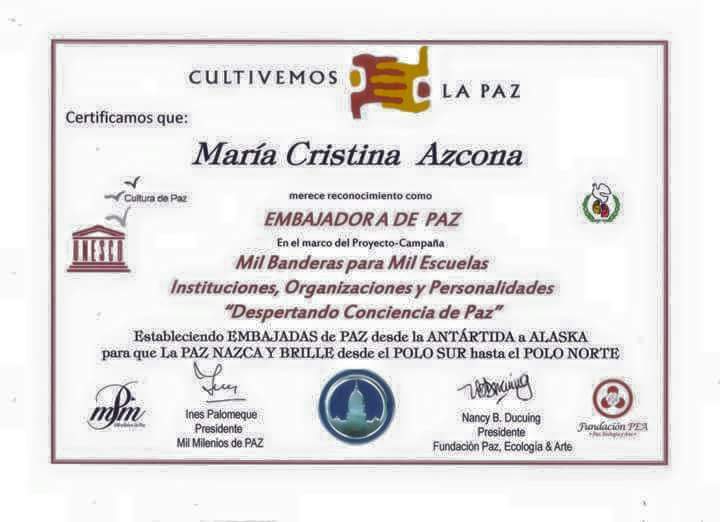 Worldwide Peace Organization is a group of human beings, mostly writers, educators, philosophers, scholars, academicians and common people, who really want to change reality towards a better future for humankind.
This website is under preparation and the final version lies in the future. Thank you very much for your patience.

  Cookcomm, Inc.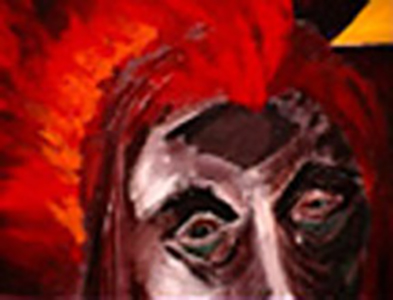 Let Go of Anger
Hilarie Roseman, 2015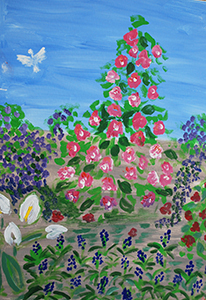 Fly in Peace
Hilarie Roseman, 2015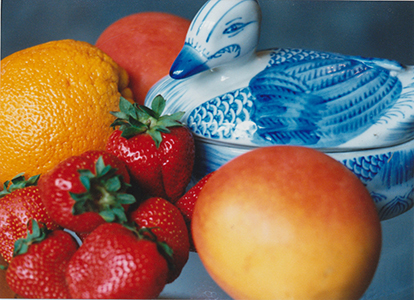 Fruits of Peace!
Hilarie Roseman, 2015
Click a logo to go to a group.